Hair Design & Make-up Artistry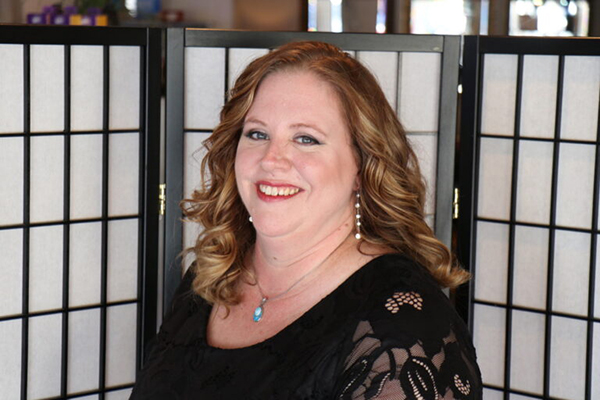 Heather has created hair masterpieces for over 17 years. Her extensive expertise includes cutting, coloring, and color correction. Heather can create an amazing formal hair design for your special day. She is also highly skilled at men's barbering techniques.
Heather continues to build upon her advanced education in up-to-date color technique, formal hair design, and cutting and styling skills. Heather has participated in various hair shows and has conducted courses in coloring, cutting, barbering, and applying Dreamcatchers hair extensions. Heather has also performed at several bridal shows.
Heather believes that when your hair looks great, it boosts your confidence and makes you feel great. She enjoys bringing this feeling to clients.