Hair Design & Color Specialist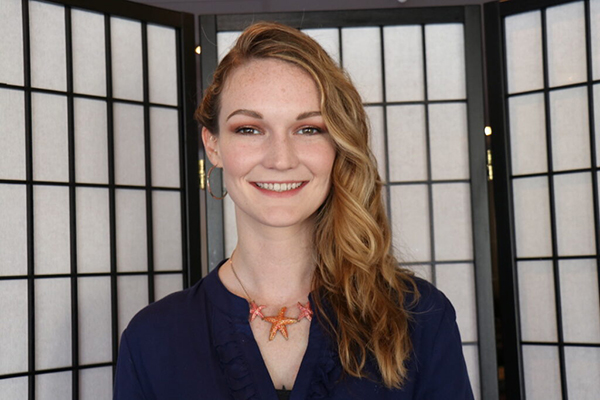 Kelsey is our most recent stylist at True Colors Hair Salon. Beginning as a stylist assistant in 2014, she quickly realized her love for hair artistry and began her apprenticeship in mid 2016 with the staff at True Colors Hair Salon. Benefiting from direct tutelage with her veteran colleagues has been a great privilege and asset to grooming her natural ability as a stylist and professional colorist. Kelsey received her license in Spring of 2018.
Displaying a love and passion for learning and creating has excelled Kelsey to master her skills and techniques at an advanced rate. She continues to expand her education by attending industry conventions and taking private classes from distributors and manufacturers alike. Kelsey regularly streams exclusive live seminars on the most trending looks such as balayage and color pop placement.
Kelsey is skilled in design and color artistry as well as clipper cutting for male clientele. She also offers cutting and styling for men, women and children. Her expertise in color artistry includes multiple foiling techniques, corrective color and fashion color. Kelsey effortlessly creates looks that have texture and movement to styles that are soft and blended. Kelsey enjoys engaging and collaborating with her clients to design sustainable looks that can easily be maintained and recreated. She is happy to recommend retail products designed for your hair type and desired look for home maintenance. With a fast-growing book, Kelsey is in much demand. To schedule an appointment, please contact us today!